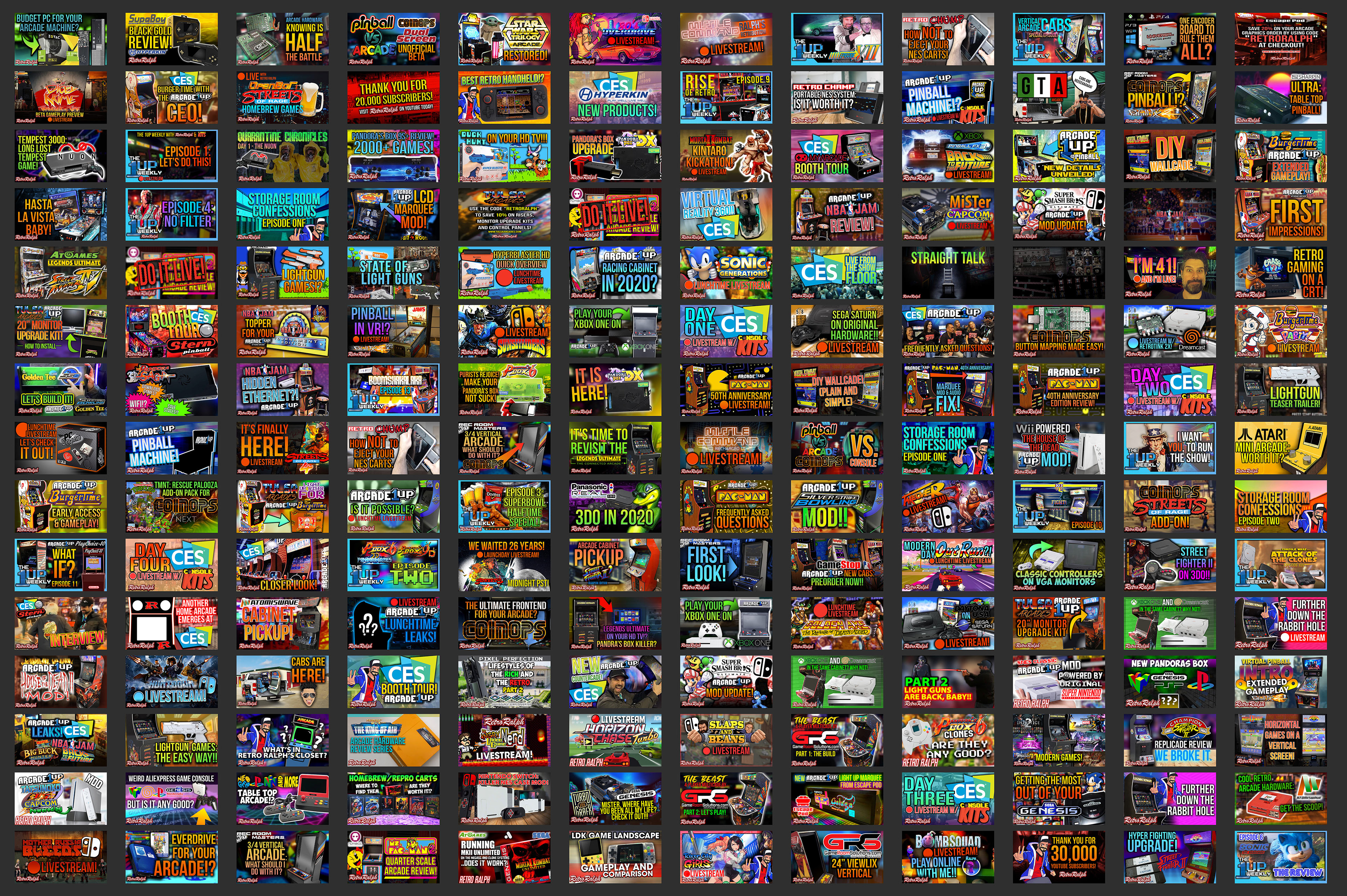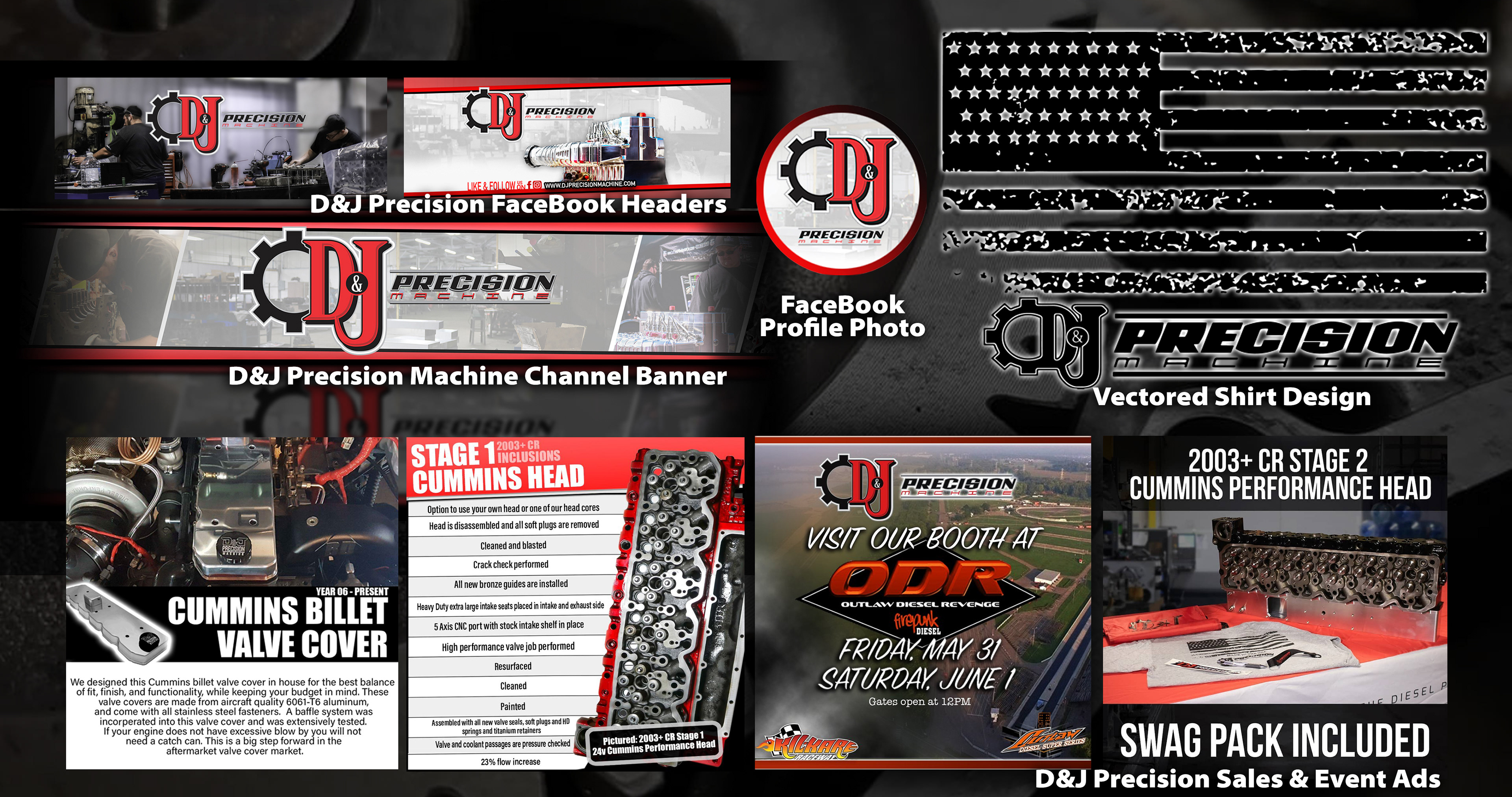 Leading Innovation in the Diesel Performance Industry, suiting your needs from Street to Speed. D&J Precision Machine provides professional, personal service by building Diesel engines that provide power, speed and durability. 
Click
here
to c
heck

out D&J Precision Machine.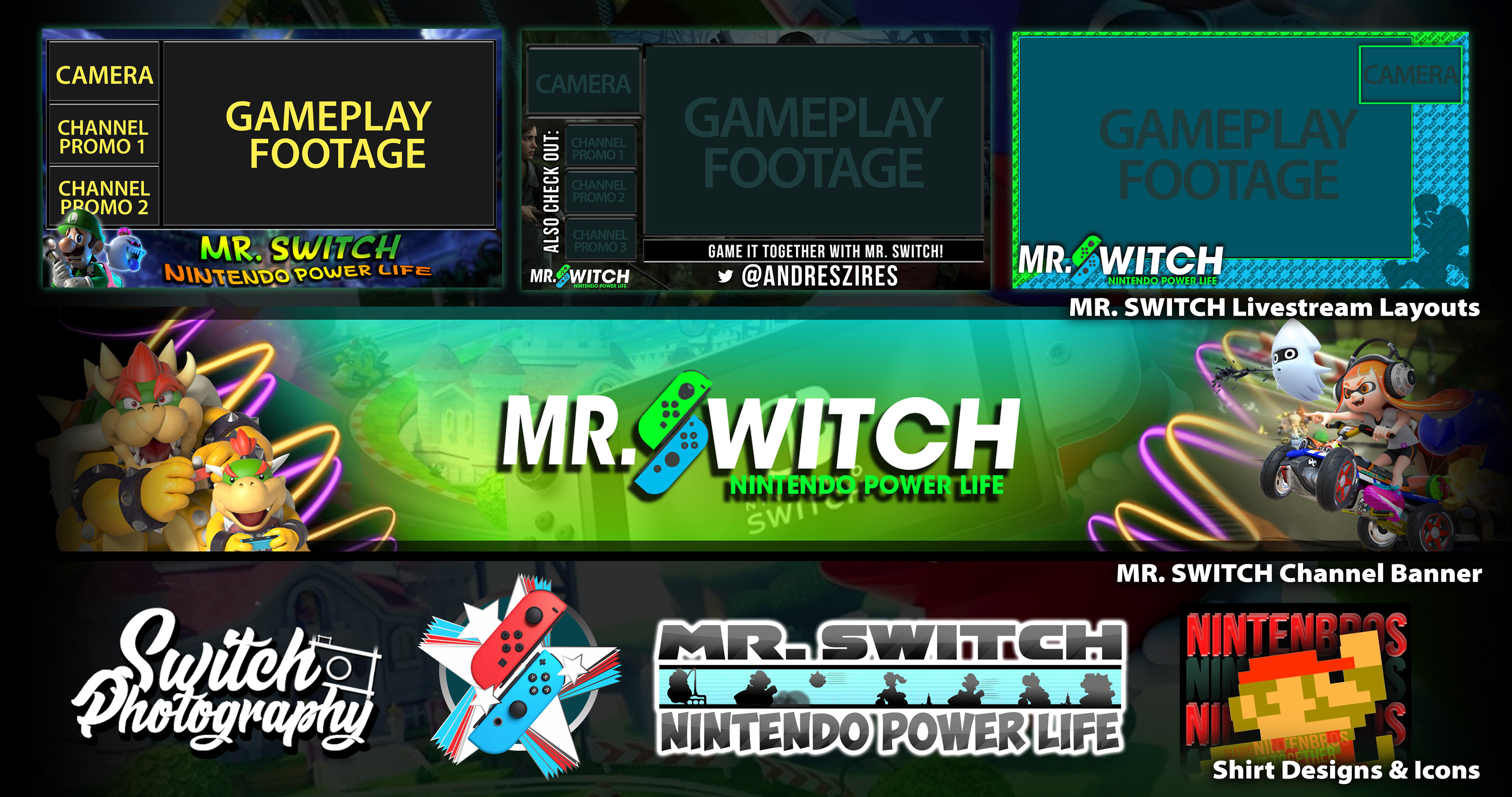 Mr. Switch is a true Nintendo fan and ambassador for the community on the YouTube channel.  Being all about interacting with friends via gaming, Mr. Switch takes fun to the next level with giveaways, dedicated group gaming sessions and fun.
Click
here
to visit Mr. Switch: Nintendo Power Life's channel.